Water Heater Services in Marblehead
Repairing & Replacing Water Heaters in Marblehead, Swampscott, Salem & Nahant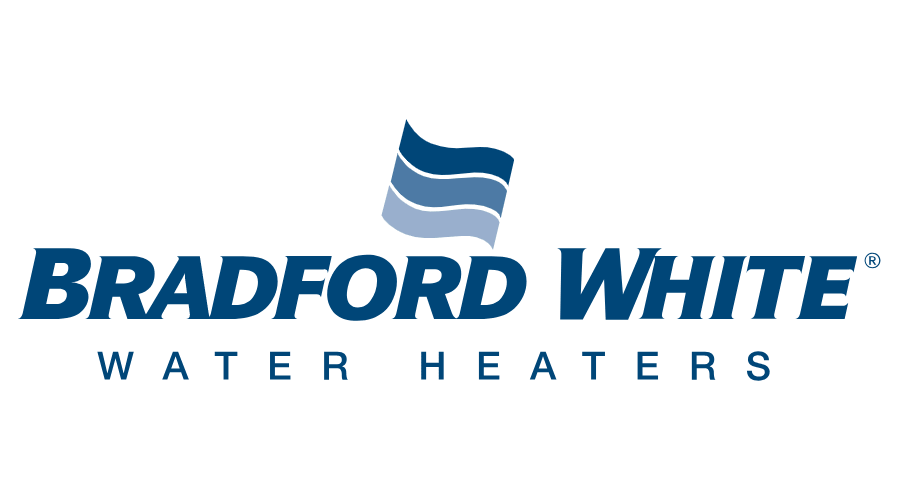 ​Bartlett & Steadman Plumbing, Heating & AC is a premier provider of water heater services in Marblehead and surrounding areas. We service, repair, and replace all major types of water heaters, including conventional, tankless, demand, and heat pumps, as well as all major fuel sources, including electric, natural gas, and propane. As Bradford White contractors, we are proud to install top quality water heaters from this trusted, dependable brand.
---
Got a problem with your water heater? Call (781) 365-5828 for fast and dependable service.
---
Warning Signs of Water Heater Failure
A malfunctioning water heater is always a major inconvenience, especially when you're in the middle of a shower. If you are no longer getting hot water to your faucets, there's something wrong with your water heater and it's time to call for a professional. Our experienced water heater repair technicians are trained to identify and fix any water heater issue you are facing.
There are several additional signs that your water heater has a problem, including:
Lukewarm water
Irregular water temperatures
Not enough hot water
Rust-colored water
Strange noises coming from tank
Foul smelling water
Leaking tank
Corrosion on water heater
The sooner you call for repair services for your water heater, the better off your system will be. Putting off repairs can lead to further damage, excessive repair costs, and premature replacement. Call now to get a fast and effective repair.
Water Heater Replacement Services
Looking to invest in a new water heater? Bartlett & Steadman Plumbing, Heating & AC can help you select the system that is right for your needs and budget. Once you have chosen the perfect system, we'll make sure that it gets installed correctly. Our team will take care of making all the proper connections, ensuring that your new unit is safely and securely attached to its fuel source and integrated into your plumbing system.
Tankless Water Heater Installation & Repair
If you've been saving up to replace your water heater, and you're looking for a system that will save you money, consider installing a tankless water heater. Instead of having a large tank that stores several gallons of water, tankless systems heat water on-demand. Since you'll only be expending energy to heat water when you need it, you'll be saving a bundle on energy costs. Not only that, you'll never have to worry about running out of hot water again. Call us today to find out if a tankless water heater is right for you.
Our tankless water heater services include:
Tankless water heater installation
Tankless water heater repair
Tankless water heater service and cleaning
Annual maintenance
Water Heater Preventative Maintenance
Maintaining your water heater is an essential part of keeping it working properly, extending its life, and avoiding emergencies. Bartlett & Steadman Plumbing, Heating & AC is here to handle all your water heater maintenance needs. We can perform a range of tasks to keep your water heater in excellent condition, including cleaning the filter, removing scale, and flushing out the system.
---
Call (781) 365-5828 or contact us online for reliable water heater services in Marblehead.
---
WHY CHOOSE BARTLETT & STEADMAN?
No Warehouse Trips Needed

We keep a large amount of stock on hand to handle problems quickly without having to make any trips to a warehouse. Our trucks are a warehouse on wheels! We come prepared so you don't have to wait.

Focused on Customer Service

We understand the inconvenience of having an HVAC or plumbing problem in your home. We would want those issues to be treated with urgency if we were in your shoes! We treat our customers like family and get the job done ASAP!

Bartlett & Steadman has been in the family since 1954. Our owners live in town and will do whatever it takes to make sure your problems are solved quickly and efficiently - No matter what time you call!

We Offer FOUR Quality Guarantees

We'll ensure that you are satisfied with the work performed through our Performance Guarantee, Satisfaction Guarantee, 'No Lemon' Heating Guarantee and 'No Lemon' Cooling Guarantee. Learn more here!
Our Reviews SEE WHAT YOUR NEIGHBORS ARE SAYING
"Dennis and Nick did a great job on our kitchen sink drain and water line"

- Andrew P.